MEET DREW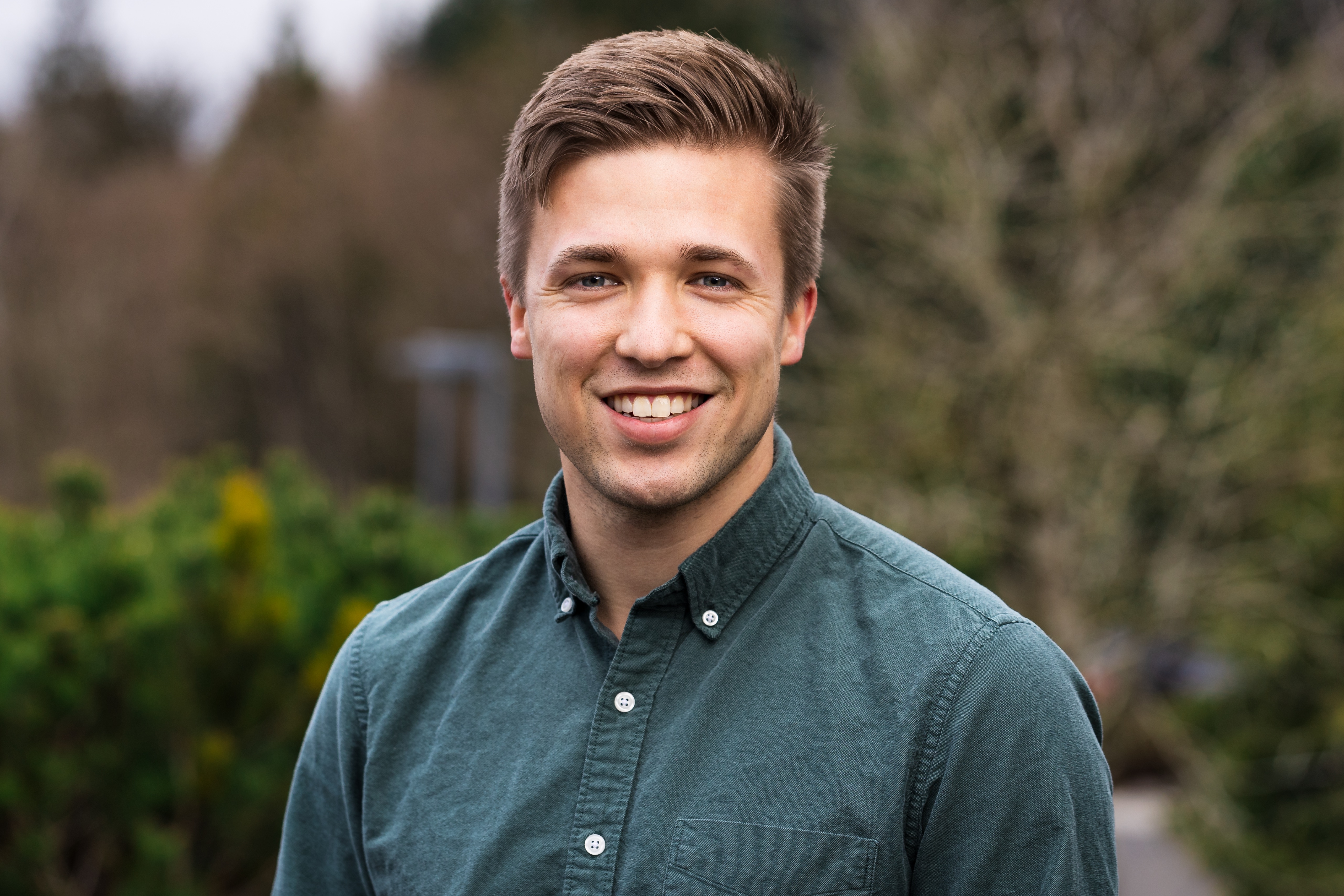 As a counselor, I am always excited to meet new clients and work with them through any issues they may be facing. My counseling style is very relational and welcoming because I believe effective counseling best happens within a trusting and secure relationship. My desire is to meet you where you currently are, no matter the circumstances, and help you find steps that will lead you to wellness, hope, and joy.
I strive to provide counseling that is backed by the Bible and founded on God's truth. My greatest hope is that my clients will experience God's truth in a practical and tangible way throughout their counseling experience. With this in mind, I frequently utilize cognitive-behavioral techniques to help my clients explore their core beliefs and discover new ways of thinking that will result in relational security and personal growth.
I have a Master of Arts in Counseling Psychology from Northwest University in Kirkland, WA. Prior to this, I graduated from the University of Washington with a Bachelor of Arts in Psychology. I've been married to my wife Caitlyn since 2019, and we're both avid lovers of all things Pacific Northwest. When we're not hiking on the weekends or exploring Puget Sound, I try to find time to play pickup soccer or find new favorite restaurants near our home in Woodinville.
Schedule an Appointment
Billing & Rates
Drew's counseling rate is
$115 for a 50-minute session.
.
Drew is out-of-network with all insurance companies but can offer a Superbill upon request. Superbill can be turned in to your insurance company and may cover your session in full or in part. Before making your appointment, we recommend that you call the number listed on the back of your insurance card to find out your plan's benefits and coverage.
Schedule an Appointment