Meet Nathalie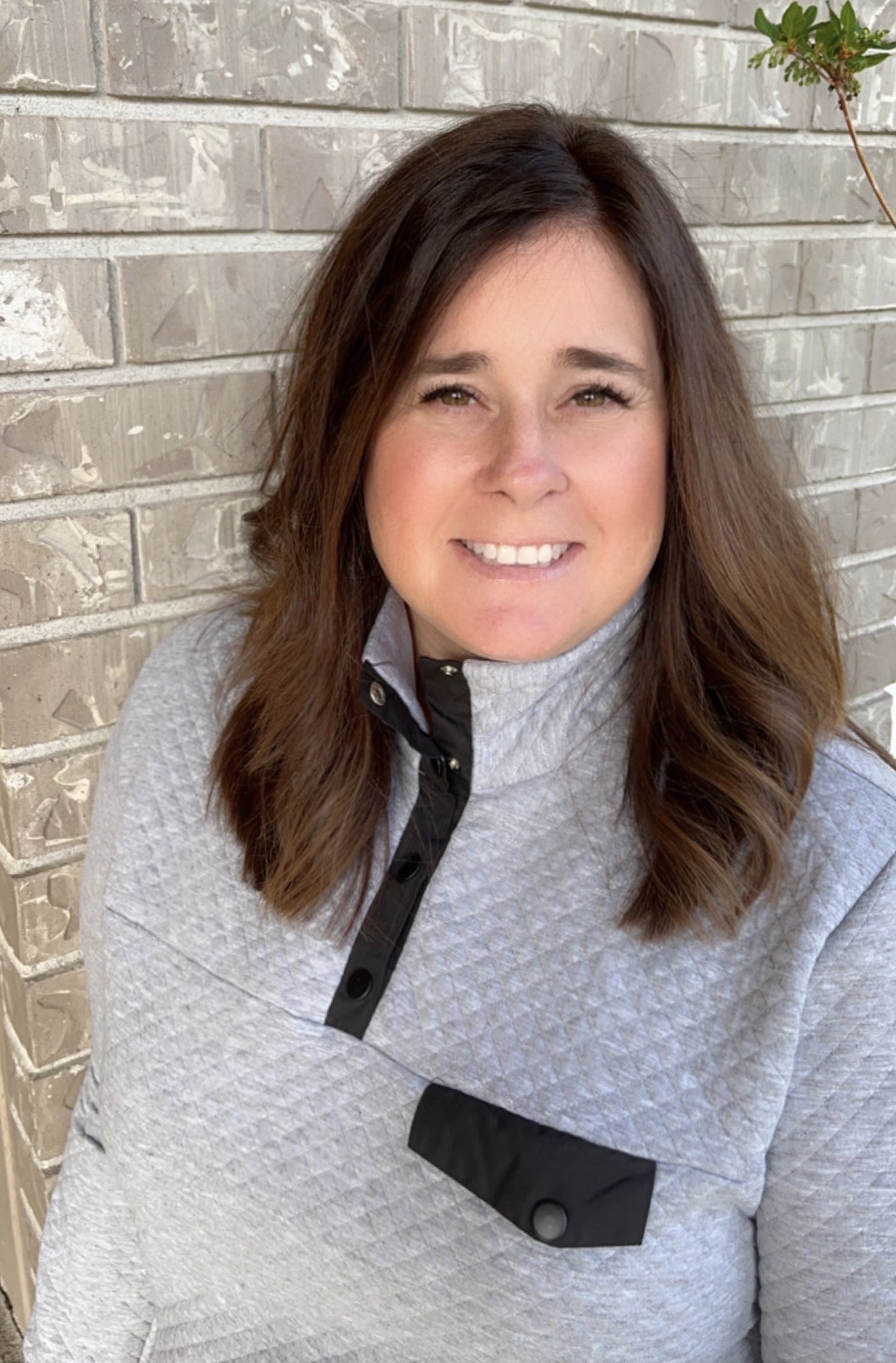 The decision to begin counseling is a courageous one, and I look forward to meeting with you! You will find that my counseling approach is very relaxed and conversational. Sometimes it can feel as though there are very few places in our lives where we can feel free to be wholly transparent with another person who receives us just as we are. As we work together, know that you are free to bring all of who you are.

I believe that positive transformative change happens within the context of relationships. There are times when we find ourselves 'stuck' in patterns, relationship difficulties, and pain that feel overwhelming and seemingly insurmountable. Together we will explore your story and how the challenges you are facing in your life today may be an avenue to greater healing.
I have been married to my husband for 26 years, and together have raised 4 amazing children!
Professional Credentials:
I received my Bachelor of Arts from Seattle Pacfic University and am currently a counseling intern, working towards earning a Master of Arts in Clinical Mental Health Counseling from Northwest University.
Schedule an Appointment
Billing & Rates
Nathalie only accepts cash payments at this time, at a rate of $40/session