Meet Steven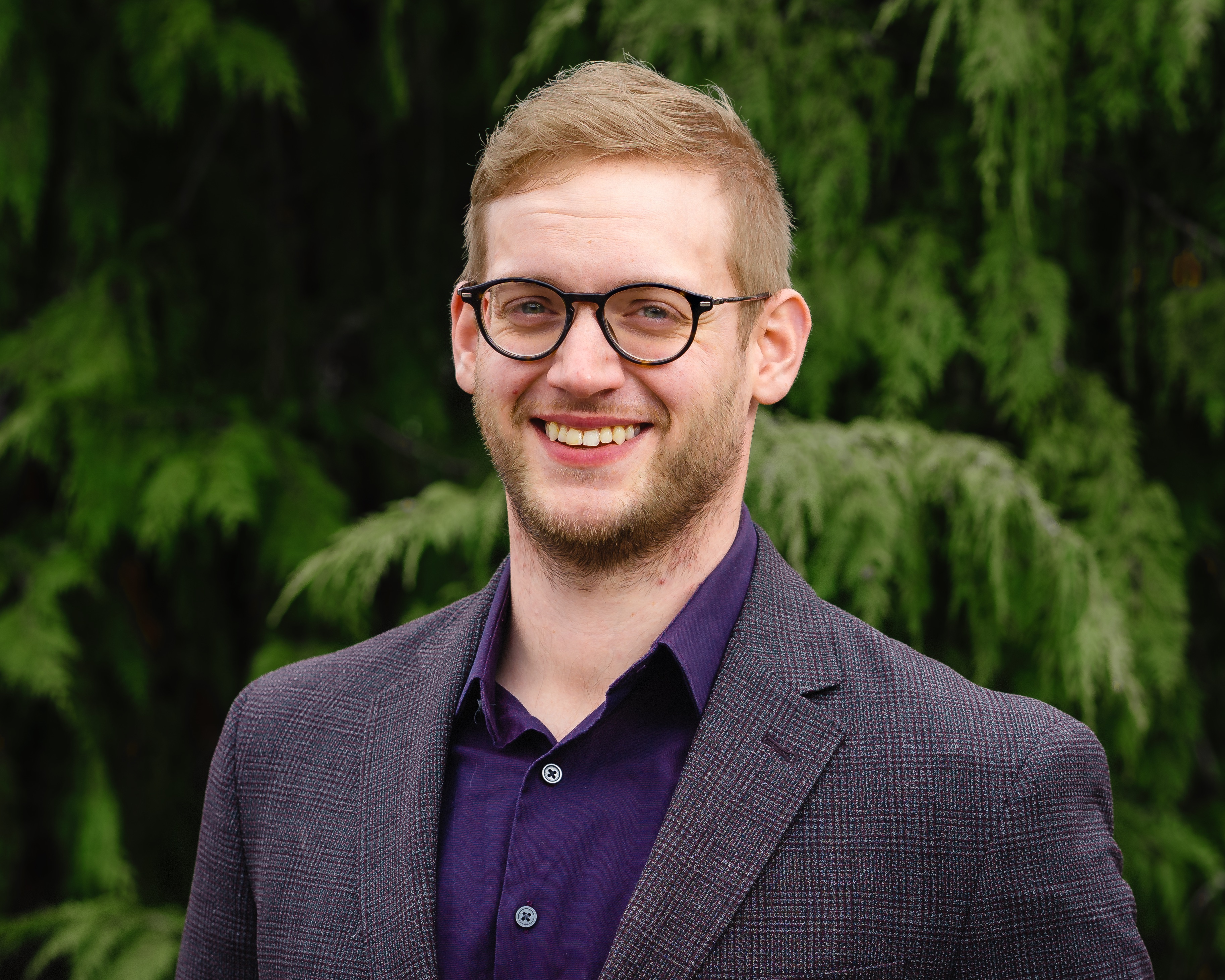 We all face tremendous challenges in life, and often ones we need help overcoming or understanding. I know this to personally be true and I hope to use my experience to help you become more resilient to life's challenges and to walk with you in your journey towards mental health. I believe trust is the foundation of every therapeutic relationship and I aim to create a personable, encouraging, and dynamic environment where you leave each session knowing that healthy change is possible.
I have a bachelor's degree from the University of Washington in English with a focus in creative writing and I am currently working towards my master's degree in mental health counseling and behavioral science at Northwest University. I am excited to be working with Cedar Park Counseling Network as a first step into becoming a mental health counselor, and I cannot wait to meet you.
Steven is available to meet with clients beginning Monday, April 26th, 2021
Schedule an Appointment
Billing & Payments
Steven only accepts cash payments at this time, at a rate of $40/session.