Meet Dean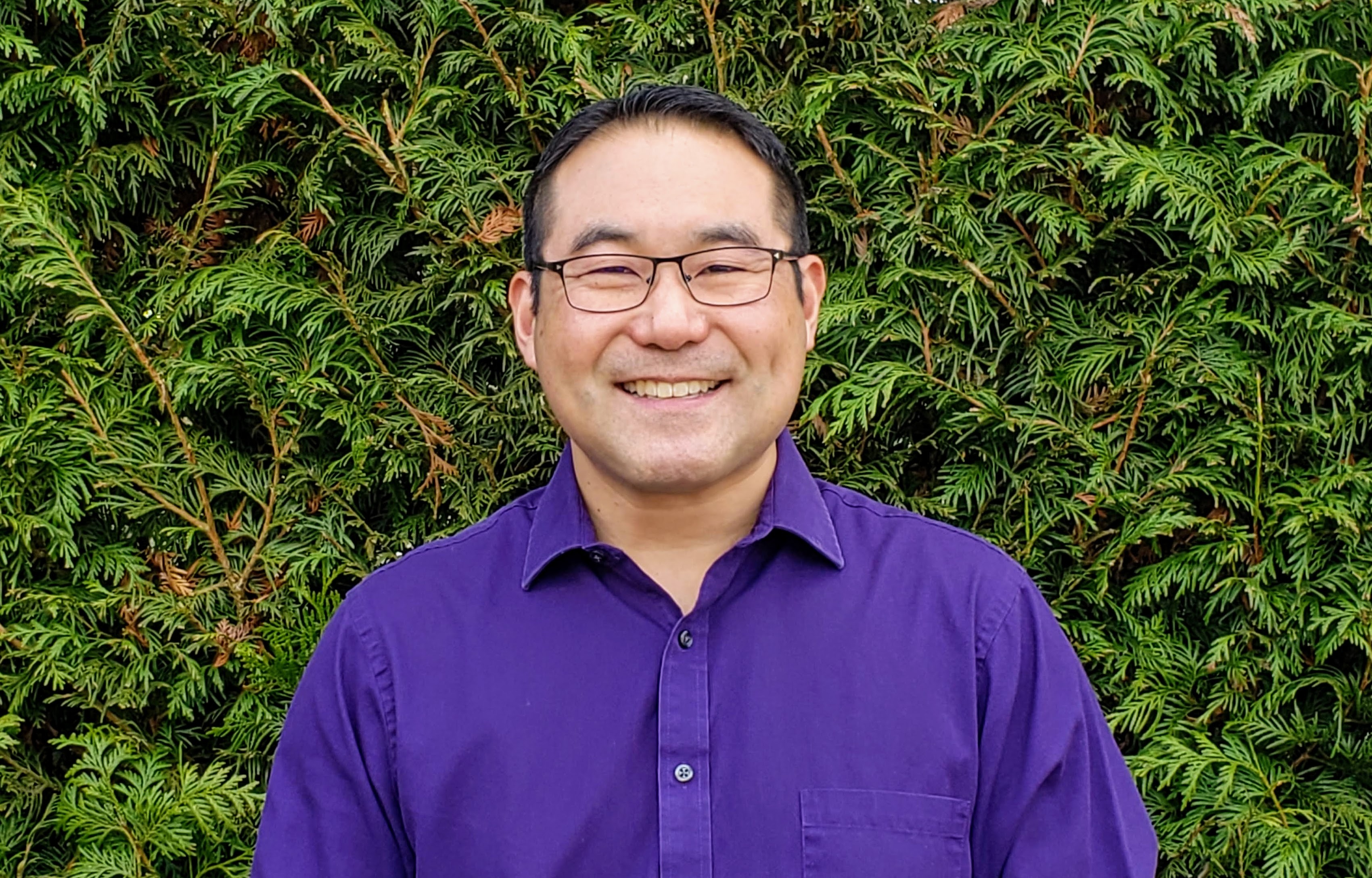 I believe that we are created for wholeness: mind, body, and spirit. This world, circumstances, and even we ourselves can cause fractures and injury to all three of those elements of our being. When we are rightly related to our Creator, to others, and ourselves then we can operate in the fullness of life that we are meant to experience. I will listen intently as you reflect upon your story, partner with you in a dialogue, explore dreams and hopes for the future, and look for practical steps to get there. Whether you are in the middle of a faith or existential crisis, struggling with anxiety or a habit, looking to improve relationships, or considering a course adjustment in life, I look forward to meeting with you along the journey.
I am a husband, a father of three, and a teacher for over 20+ years in the area. Seattle sports, golf, running, hiking, backpacking, and coffee are a few of my guilty pleasures. I am now transitioning into this field as a student intern in Northwest University's Master of Arts in Clinical Mental Health Counseling program. I am excited to be here at Cedar Park's Counseling Network.
Available to see new clients beginning Monday, April 26th, 2021
Schedule an Appointment
Billing & Rates
Dean only accepts cash payments at this time, at a rate of $40/session.