Our therapists provide individual, couples, family counseling, group therapy, and practical-living classes.
Rachel Caulk, LMHCA

ABOUT RACHEL
---
I believe relationships are the foundational piece upon which healthy and functional lives are built; that we all flourish when we live in connection with others, engaging mentally, emotionally, and spiritually. These same relationships may also be the cause of one's greatness pain or struggle. The therapeutic relationship we will develop will serve as our foundation in addressing past and present wounds. Together, my hope is that we can find healing and growth.
My approach to counseling is informed by all things attachment: EFT, the Gottman Method, Lifespan Integration, SYMBIS, and family systems theories. Throughout the counseling process, we will partner to address the unique challenges and experiences that have come with being in relationships with self and others. It is my goal for this to include implementing new and more effective strategies for future problem-solving and creating healthier decisions.
I have lived in the Seattle area most of my life. My husband and I have been married fourteen years and were licensed foster parents in Washington State for six years. Together, we have three children. In my free time, I enjoy being active, cheering on my children at their various sporting events, and enjoying a meal with family and friends.
I received my Bachelor of Arts in Intercultural Religious Studies/International Development with a Concentration in Psychology from Trinity Western University, and a Master of Arts in Counseling Psychology from Northwest University.
FOCUS AREAS
---
Anxiety
AdjustmentGrief/Loss
Trauma
Abortion Recovery
Couples (Pre-Marital & Marriage)
Recovery from Infidelity
Parenting Concerns
Foster & Adoption


BILLING & RATES
---
Rachel's counseling rates are
$115 for a 50-minute session
,
$135 for a 70-minute session
.
Rachel is out-of-network with all insurance companies at this time but can offer Superbill upon request. Superbill can be turned in to your insurance and may cover your session in full or in part. Before making your appointment, we recommend that you call the number listed on the back of your insurance card to find out your plan's benefits and coverage.
Meet With Rachel
Dr. Phil Templeton, LMFT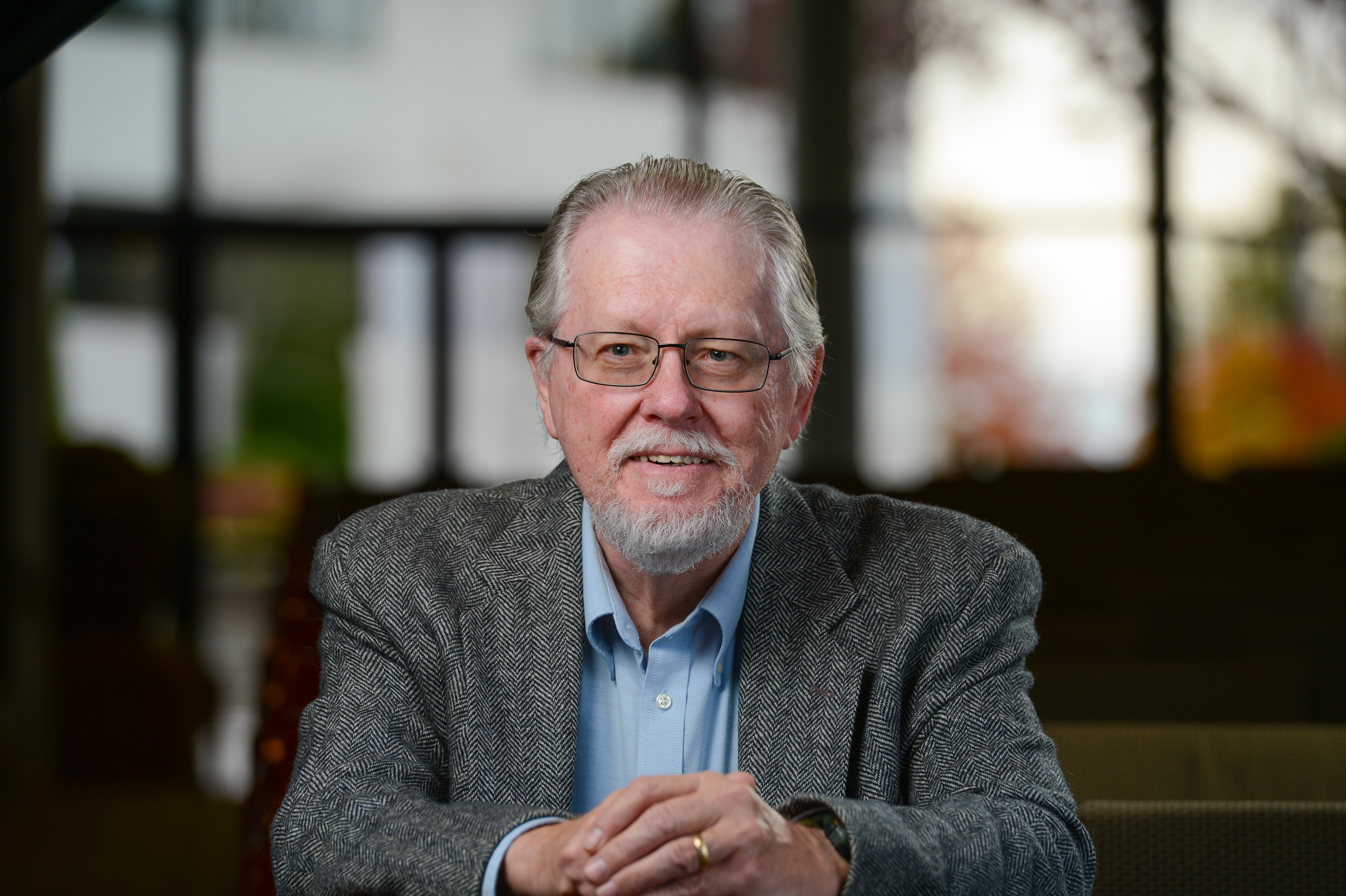 ABOUT PHIL
---
Dr. Phil Templeton, a Christian minister and a state-licensed therapist, encourages you to invest some time in working together with him, to resolve problems. He uses a friendly, calming style in counseling, and respects each person's beliefs as he provides either Christian counseling or traditional counseling at Cedar Park Counseling Network's Bothell location.
He is a veteran of more than 30 years in the mental health professional who has worked in hospitals, outpatient clinics, Christian counseling centers, and churches. As our Clinical Director, he trains and supervises Cedar Park Counseling Network's team of Christian professional therapists. In more than 14 years at CPCN, Dr. T has provided more than 12,000 counseling sessions with individuals, couples, and families.
Dr. T meets with pastors and leaders of local organizations for fellowship and to help with practical solutions for "people problems." He has served with the Puget-Sound-based Christian Network Forum for Sexual Health, to inform therapists, pastors, and other people helpers about healthy sexuality. He has taught classes at Northwest University, Puget Sound Christian College, and Cedar Park Church's Center for Ministry Preparation.
Relationship problems – and unsolved personal problems – are some of the most painful experiences in life. But resolving the 'unfinished business' of life empowers a person to live healthier and with a clearer purpose.
Do you want to solve personal or relationship problems that have bothered you for months or years? Have you tried counseling before, without much success? Come work with "Dr. T" to make your personal or relationship life better than it is.


FOCUS AREAS
---
Relationship Conflict (Arguing, Irritability, Lack of Intimacy in Relationship)
Reconciliation and Forgiveness (Resolving Grudges, Resentments, and Longstanding Hurt Feelings)
Men's Issues (including Sex Addiction/Sexualized Behaviors)
Resolving Marital Conflict (Marriage Counseling)
Parenting Problems (Strategies that work to solve troubling Parent-Child/Teen issues)
Life Planning (Personal/Career Goals/Finding Your Life's Purpose)
Anxiety and Stress Management (Worry, Fear, Panic Attacks)
Depression (Sadness, low motivation, negative self-talk)
Grief and Loss (Recovering from the Loss of a Loved One)
Anger Problems (Calming yourself and choosing healthy responses toward self and others)
Addiction Recovery (Breaking free from longstanding issues, making healthy choices for life)
Healing from extramarital relationships (Affairs)
BILLING
---
Dr. Templeton is a preferred provider with Aetna, Blue Cross/Blue Shield, Value Options, First Choice, Regence, Premera, CIGNA, HMA, Lifewise, PSEW, United Behavioral Health, as well as other insurance companies and several Employee Assistance Programs.
Dr. Templeton will be retiring after December 31, 2019 and is not accepting new clients at this time. If you've already seen him for counseling and want an appointment before the end of the year, please fill out the "Request Appointment" form.
Mei Sims, LMHC
ABOUT MEI
---
Mei strives to provide a safe place for hurting 
individuals to heal and to equip them to make life changes. She is also passionate about helping clients build a healthy family system and resolve personal conflict.
She enjoys helping children (over 5 years of age, with their parents/family system in some sessions), as well as teens, adults, couples, and families.
Mei is a Licensed Mental Health Counselor who has practiced at Clinical Counseling programs in the Greater Seattle area and overseas providing psychotherapy for more than 15 years. As an ordained minister she has taught Bible classes and provided pastoral care and is now actively involved at Cedar Park Church.
Professional Credentials: Washington State Licensed Mental Health Counselor
Trained in: "Biblical Counseling," Multicultural Specialist: Speaks English & Mandarin, Licensed Therapist
FOCUS AREAS
---
Individual Therapy:
Depression/Anxiety
Stress Management
Life Transitions & Decision Making
Eating Disorders
Life Coaching for Young Adults
Teen Challenges
Childhood Depression
Couples Therapy:
Communication Enhancement
Family Distress
Parenting
Multi-Cultural & Other Specialties:
Adjustment Issues
Bi-Cultural Marriage, Family, & Parenting
Adoptive Family Issues



BILLING

---




Preferred Network Provider with Premera Blue Cross, Regence, BlueShield/BlueCross, Aetna, Cigna, BHS, First Choice Health, Group Health Cooperative, Providence WA and others.
Meet With Mei