Meet Randy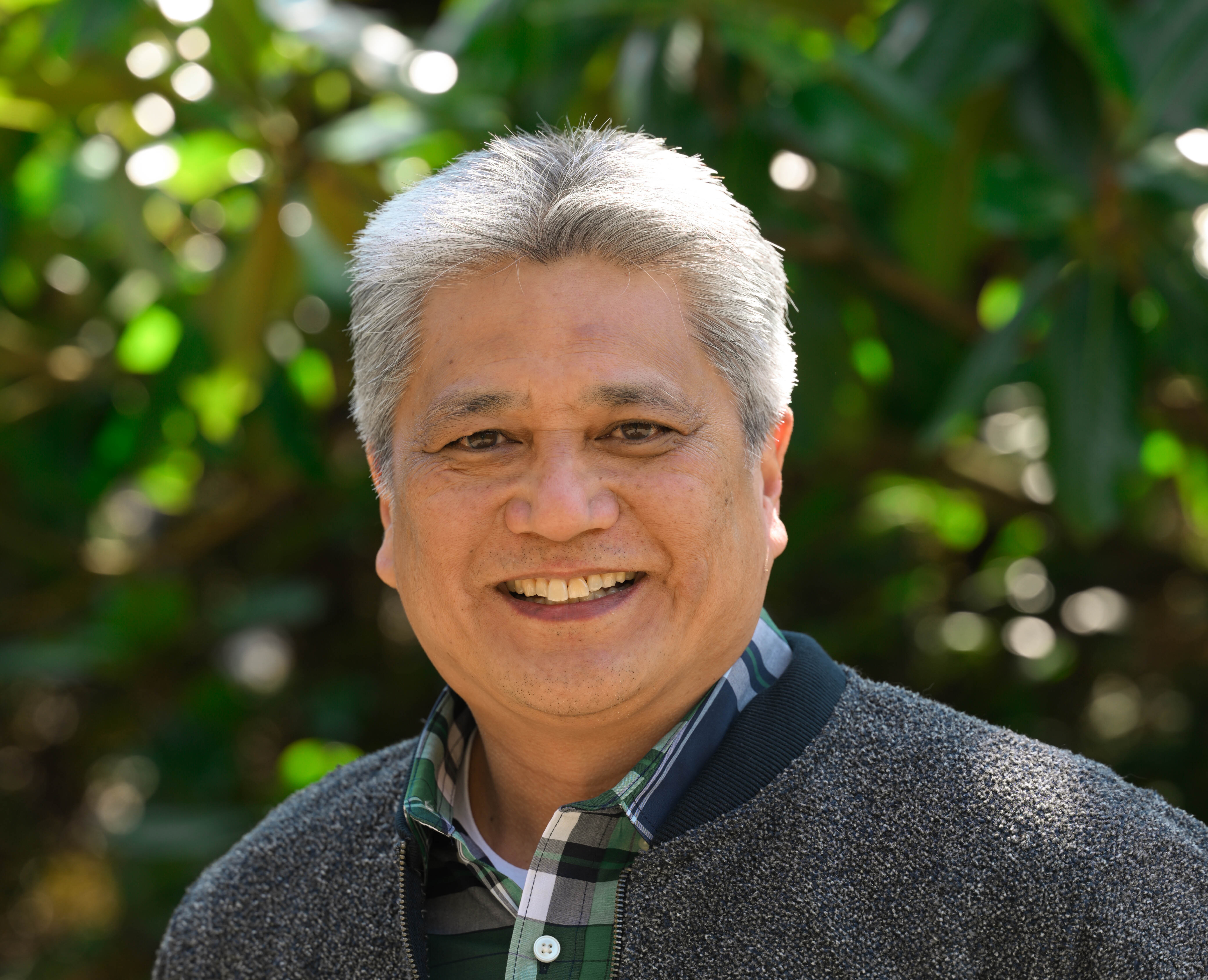 Life experiences create joy, excitement, and happiness. However, we can feel sorrow, despair, or hopelessness through life changes. Seeking counseling takes courage to expose our emotions and vulnerabilities. The counseling relationship creates a space for being supported, respected, valued, and dignified. Using therapy methods and developing skills restores hope and provides for growth and thriving. I'll be privileged to come alongside you with care and empathy to assist with life navigation. Growth occurs within the context of supportive and meaningful relationships. Together, we can explore your story to identify areas of challenge and opportunities for healing and growth for personal thriving.
Recently, my wife and I celebrated our 20th anniversary. We're blessed with two children and two grandchildren.
Professional Credentials
I've been in the caring profession for 25+ years as a firefighter. I earned my Bachelor of Arts in Psychology: Clinical and Counseling from Saint Leo University, FL. Also, I am a counseling intern working on my Master of Arts in Clinical Mental Health Counseling from Northwest University, WA.
Schedule an Appointment
Billing & Rates
Randy only accepts credit card payments at this time, at a rate of $40/session.