Meet Justina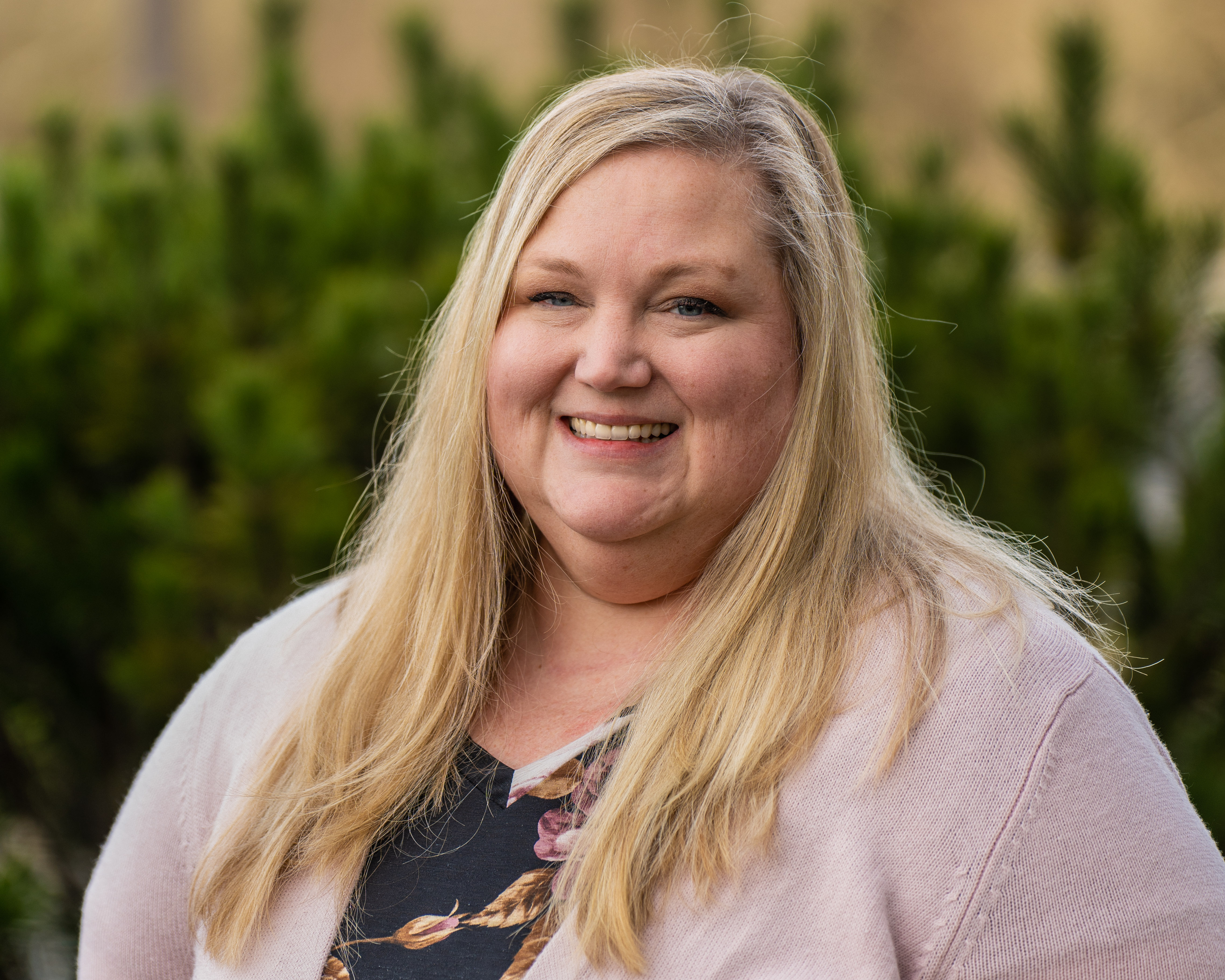 Sometimes life goes exactly as planned and other times we face unexpected curveballs. This can result in grief, loss, depression, anxiety and more. When this happens, life can seem daunting and insurmountable but there is always hope. With a caring ear, guidance, & therapy methods that fit your situation, the challenges of life can be a catalyst for growth, healing, and joy! I consider it an honor to come alongside clients as they work on healing and overcoming their trials.
Professional Credentials:
Licensed Mental Health Counselor Associate, Bachelor of Science in Psychology, Master's in School Counseling, Biblical Counseling Training, Lifespan Integration
In addition to working with clients through the Cedar Park Network, I am also a full-time School counselor employed at Cedar Park Christian School. My other role is mom of two busy teens. In my free time I enjoy spending time with family, drinking coffee, and sewing/crafting.
Schedule an Appointment
Additional Information
COUNSELING FOCUS AREAS
---
Special Training in:
Career Direct "Living by Design" Assessment
Billing & Rates
Justina's counseling rates for individuals are $120 for a 50-minute session.
Justina is out-of-network with all insurance companies but can offer a Superbill upon request. Superbill can be turned in to your insurance company and may cover your session in full or in part. Before making your appointment, we recommend that you call the number listed on the back of your insurance card to find out your plan's benefits and coverage. Cash and Credit cards are also accepted.